New Shine SEO service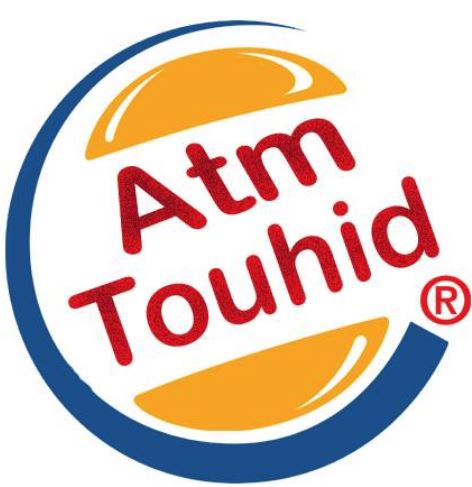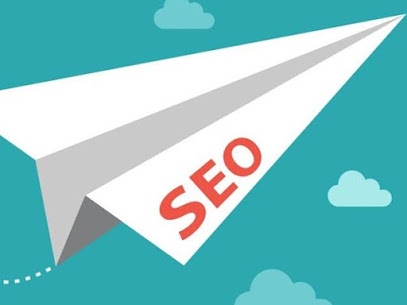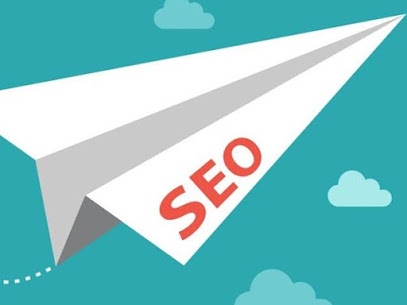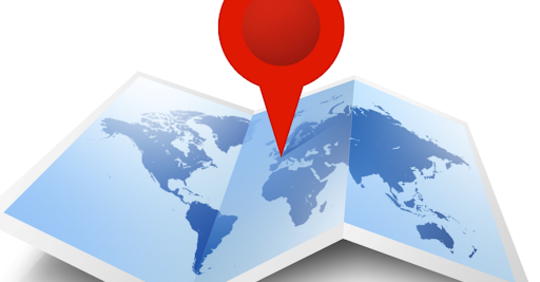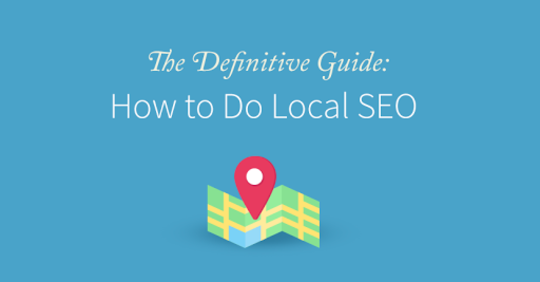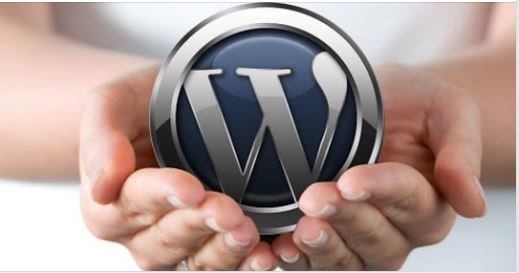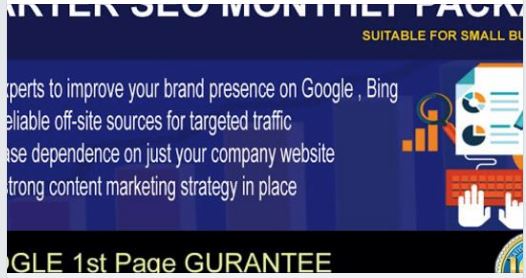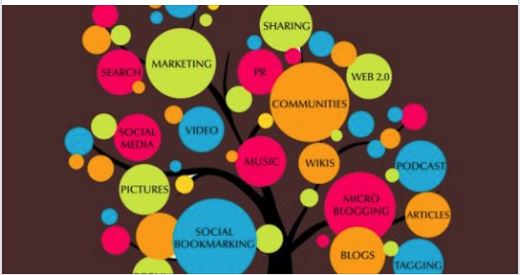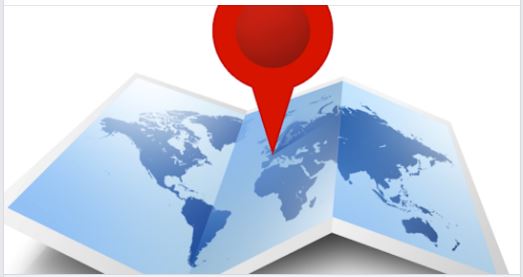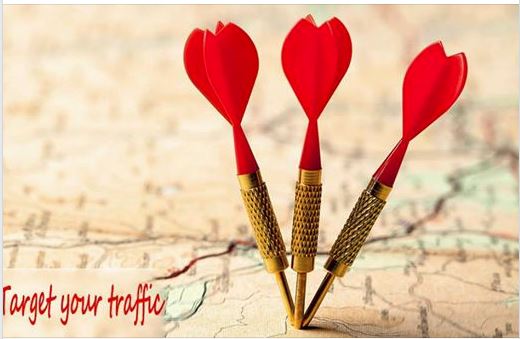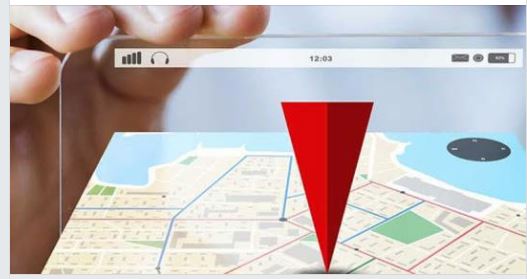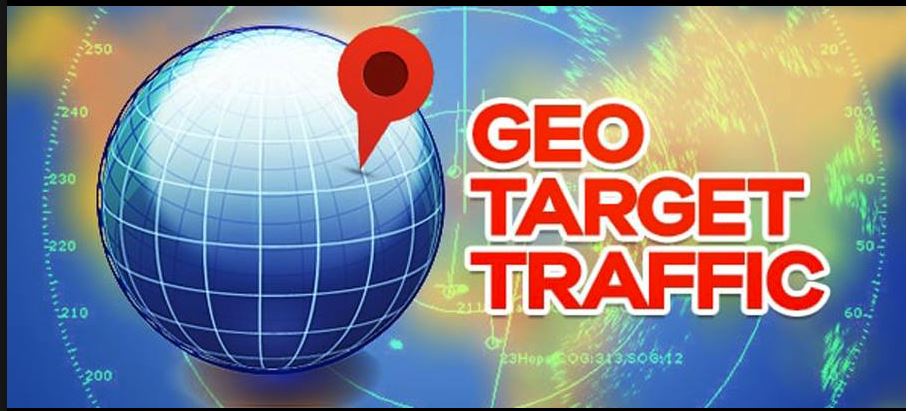 Our SEO service included in the following :
On-page SEO
1.Site Responsiveness to Make SEO Friendly
2.W3C Validation
3.Broken Link remove.
4.Sitemap Development & Submission (Google & Bing)
5.Robots.txt Creation
6.Language Setup - <html lang="EN-GB" xml:lang="EN-GB">
7.Custom 404 Page Setup
8.Image Name & Alt Test Setup
9.Check Inline CSS remove.
10.JS and CSS Minification
11.HTML Page Size
12.Site Loading Speed fix
13.URL Canonicalization setup (WWWNon-WWW)
14.Libwww-perl Access
15.GEO Tag Setup
16.Google Analytics Setup
17.Google Webmaster Setup
18.Content Ratio Optimization
19.Micro Data Schema Implementation
20.Google Plus Publisher Meta Data
21.Primary KeywordsPhrases
22.Long-tail Keyword Analysis
23.Google Webmaster Tool Data Optimization
24.KeywordsPhrases Mapping
25.Meta Details Update (Title, Description, Keyword)
26.Header Tags Optimization (H1, H2, H3, H4)
27.Open Graph Tag Optimization (Facebook, Twitter, Google +)
28.Google Local Place Listing
29.Google Local Place Optimization
30.Target Market Analysis
31.Competitor Analysis
32.Website all page optimization.
Off-page SEO
1.Social Bookmarking
2.Official Blog Setup
3.Informational Article Submission
4.Guest Blog Posting
5.Web 2.0 Submission
6.Blog Commenting
7.Targeted Audience Network Building
8.Cross Profiles Linking
9.Linking to Social profiles with the main website
Local SEO
1.Google Places Setup
2.Google Tag Integration
3.Local Directory Submissions
4.GEO Targeting In Google Setting
5.Schema Implement For Contact
6.Google maps Optimization and marketing
7.Local search engine submission
Social Media Optimization
1.Facebook, Google+, Raddit, LinkdIn & Twitter Account Setup
2.All Profile Content Writing
3.Facebook page creation maintenance service
Reporting
1.Search Engine Rank Report
2.Google Analytics Report
3.Seo Reports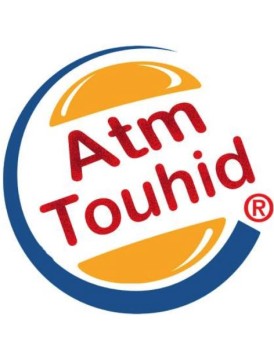 Our SEO service included in the following :On-page SEO1.Site Responsiveness to Make SEO Friend..
Showing 1 to 1 of 1 (1 Pages)