New Shine Children use education toy electronic mini 3d printer machine(Nano)
Product Code :

NS-024

Availability :

1
Basic-education Style- New Shine Children use education toy electronic mini 3d printer machine(Nano)
---
Product Information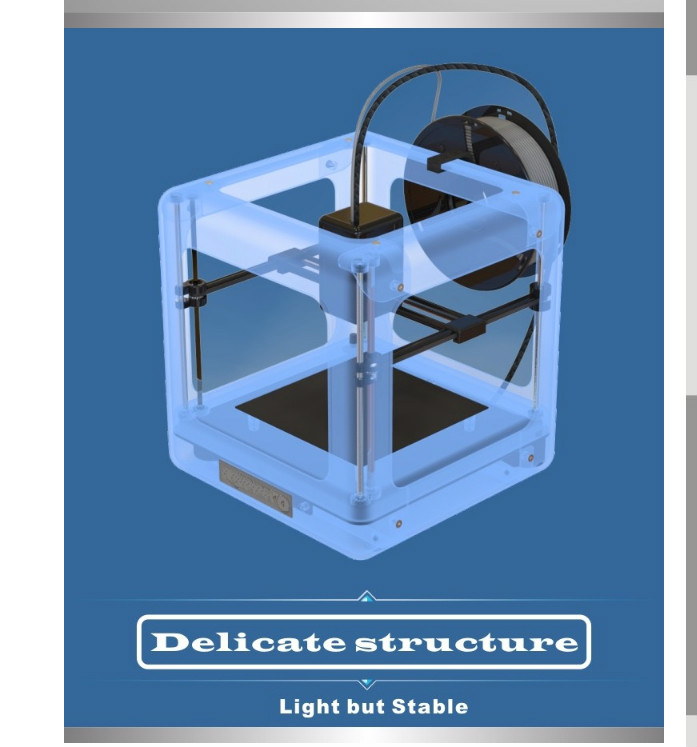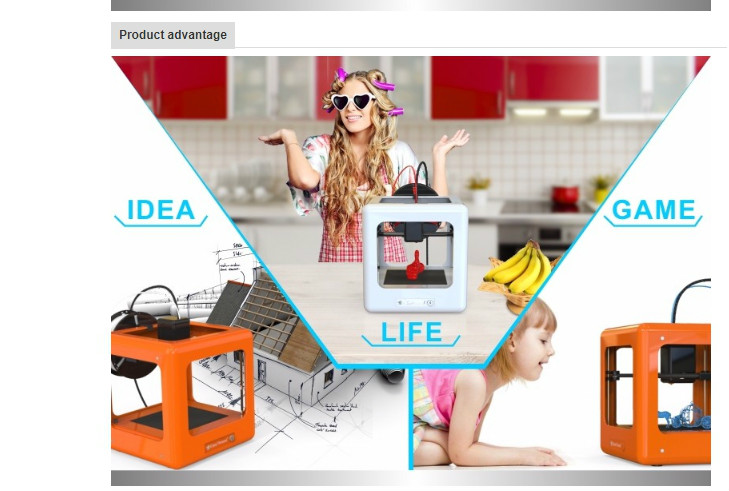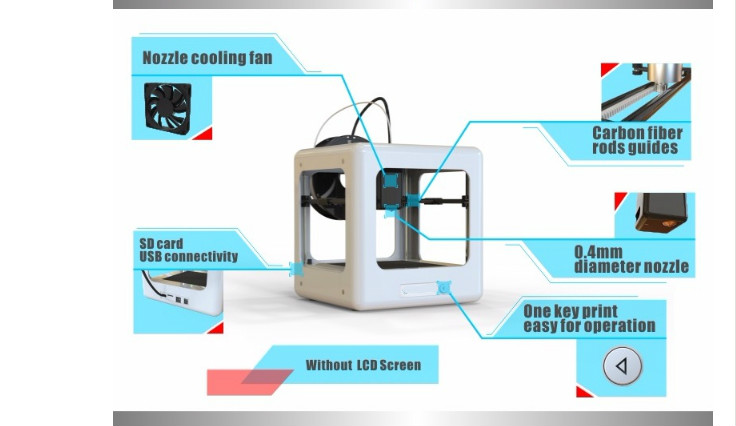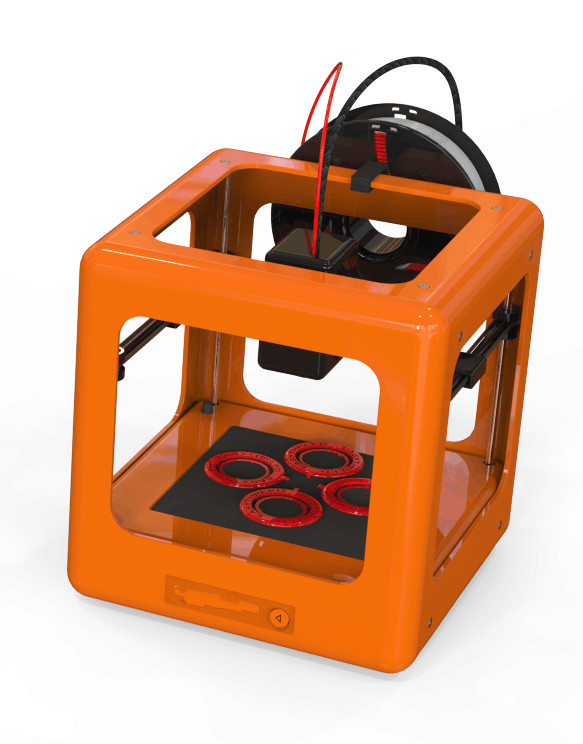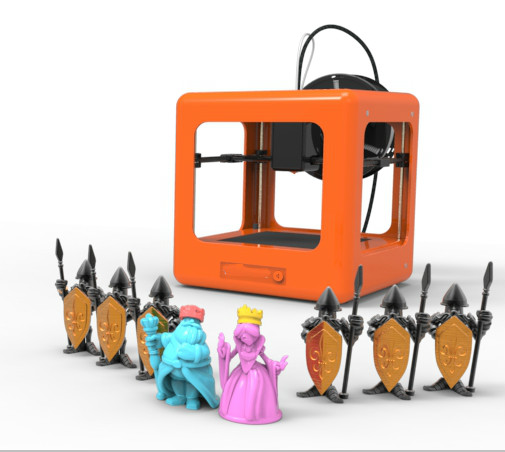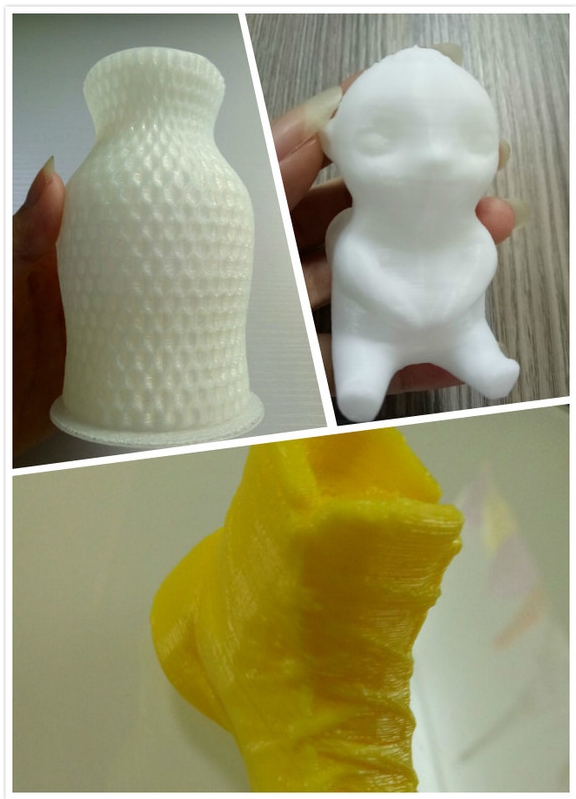 New Shine Children use education toy electronic mini 3d printer machine(Nano)
1.Print Technology:FDM
2.Automatic bed levelling : No
3.Available Case Color: Orange , White
4. Building Size: lower bulid volume:110*110*75mm , upper bulid volume:90*80*45mm
5.Number of Nozzle : 1 .
6.Nozzle Diameter:0.4mm .
7.Layer Thickness:0.05~0.3mm.
8.Printing Filament: PLA , ABS, POM, PETG, PVA ,WOOD
9.Diameter of filament:1.75mm .
10.Printing Accuracy: 0.1-0.2mm.
11.Hotbed: No.
12.Slice Software: E3D NANO,CURA.
13 .Feeding Technology : Near End
14.Extruder Temperature : 180-230 degree .
15.Heated bed temperature: No
16.Print Speed: 10-40MM/S .
17.File Format:Input:.Stl/obj, output:.gcode .
18. Power: 12V 60W .
19.Machine Size: L188*D188*H198mm. .
20.Packing Size: 230*230*230mm.
21.Machine NET weight: 1KG .
22.Building Platform : NON-Removable .
23.Support OS : Windows XP/7/8/10 (32 bit/64bit) .
24.Operating Panel : No Screen.
25.Print Connectivity : TF Card, USB Cable .
26.Industry Certifications : CE, FCC, RoHS.
THE ADVANTAGES OF NANO:
1. The outlook is attractive and cute for children.
2.The bed is not hot bed, safe for kids to play.
3. There are 4 windows in 4 sides for optional(also have no windows version).
4.Its printing surface is high quality.
5.The size is compact and mini, do not take too much space.